Looking for the next Monster Hunter? Own an Android? Give Iruna Senki (Military History of Iluna) a try, it could become the best MMO-RPG on the platform.
Still in alpha, Iruna Senki features PS2-level graphics, large environments, and great music. Character creation options and customization are limited, and combat tends to be simplistic melee grinding, but the game has potential to bring the Japanese MMO-RPG genre to the Android in a big way. Iruna's world is already full of people, and the game's website is claiming one million players (although that probably doesn't reflect active players).
Visit the Iruna Senki website(Japanese) for more information and downloads.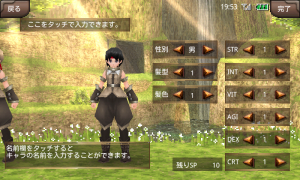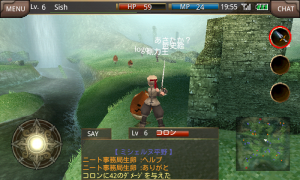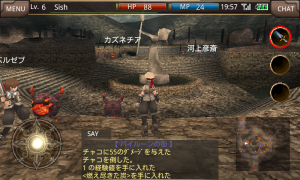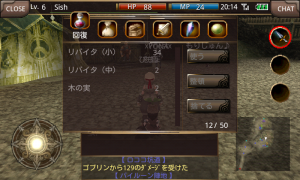 You can follow any responses to this entry through the RSS 2.0 feed. You can leave a response, or trackback from your own site.