Capcom's Monster Hunter website will be live streaming the grand finale of the Monster Hunter Festa on Sunday, October 2nd, from 1pm. The event will feature gameplay from Monster Hunter Portable 3rd (including the HD PS3 version) and coverage of the show taking place simultaneously in Tokyo.
The stream can be found here, and will begin at midnight Saturday night, October 1st, US Eastern Time.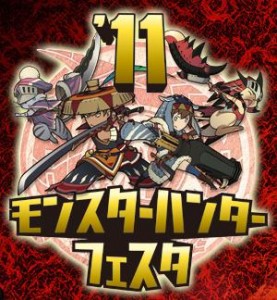 You can follow any responses to this entry through the RSS 2.0 feed. You can leave a response, or trackback from your own site.