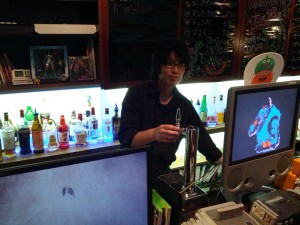 There are few things in life we like as much as video games, but beer is surely one of them. Once again we have found a place that combines the two. Bar Continue features a huge range of old and new consoles as well as board games that patrons are free to play while enjoying a beverage. There's also a selection of original cocktails, including a 'sonic the hedgehog' and 'chocobo'. The bar is packed full of gaming paraphernalia – you're sure to find a few old favourites among the many controllers, systems and games on display.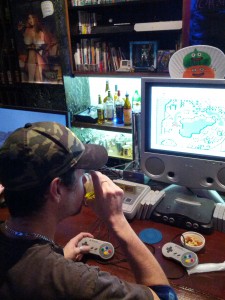 Bar Continue is a few minutes walk from Osaka Shinsaibashi station. Another gaming bar, Space Station is nearby so you could easily check both out if you're in town.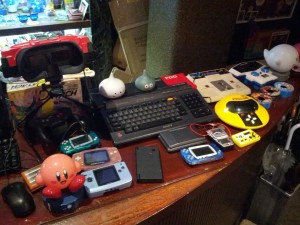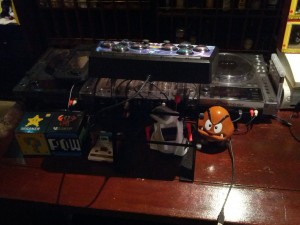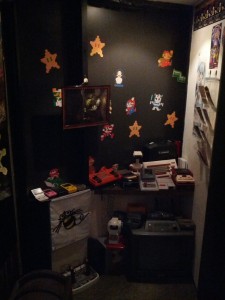 You can follow any responses to this entry through the RSS 2.0 feed. You can leave a response, or trackback from your own site.