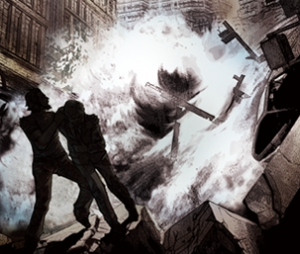 The official site for Disaster: Day Of Crisis is getting a slow drip feed of new stuff. The game, by Xenosaga developer Monolith, is due out on September 25th.
The game takes place over 24 hours, with 23 levels. The player has to contend with various natural disasters as well as a terrorist organisation.
You can follow any responses to this entry through the RSS 2.0 feed. You can leave a response, or trackback from your own site.