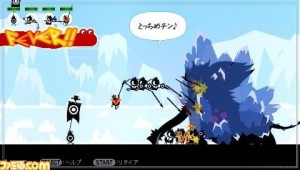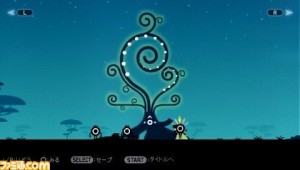 A couple of pics from the forthcoming Playstation Portable title Patapon 2. Looks pretty good, and it has 4-way multiplayer.
The game is released on November 27th. It will also be available in a new PSP-3000 hardware bundle.
[Read]
You can follow any responses to this entry through the RSS 2.0 feed. You can leave a response, or trackback from your own site.