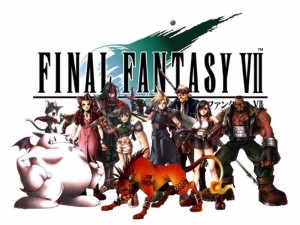 A Final Fantasy symphony concert will take place in Tokyo on June 21.
The event will include songs played in order, to evoke the feel of playing through the game from start to finish. Final Fantasy composer Nobuo Uematsu will also be present at the concert.
Music has always been a huge part of the Final Fantasy games' appeal and this event is sure to be popular. If you want to pick up a ticket they cost from 6500 to 10000 yen.
[Read]
You can follow any responses to this entry through the RSS 2.0 feed. You can leave a response, or trackback from your own site.