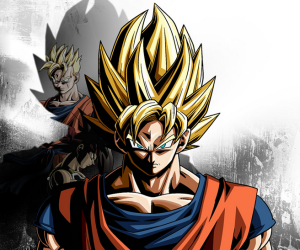 Dragon Ball Xenoverse 2 was shown at the Tokyo Game Show this week. The game looks to be shaping up well and will launch in Japan on November 2nd, for PS4 only. Outside Japan there will also be versions for Windows and Xbox one.
Check out famitsu for a few screenshots, and pictures of Japanese celebrities in wigs: link
Players wanting to get in on the action early might want to sign up for the open beta which will start on October 8th, details at the official website here.
You can order the game here [affiliate link].
You can follow any responses to this entry through the RSS 2.0 feed. You can leave a response, or trackback from your own site.