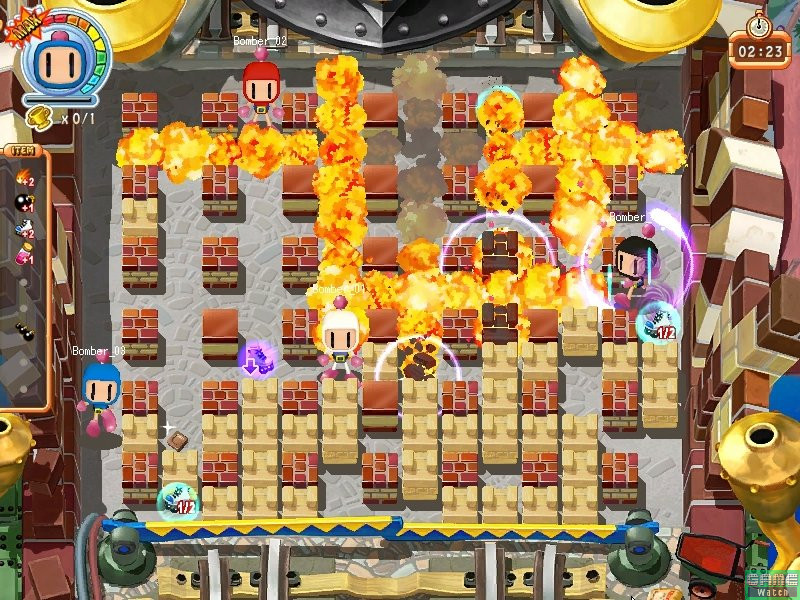 Bomberman Online Japan is about to go into beta. The game is the sequel to Online Bomberman, rather than the Dreamcast's Bomberman Online.
The graphics look absolutely gorgeous, but retain the personality that certain other updates failed to capture. We're not sure of the payment structure yet but if it's free it might just tempt us away from the Xbox live arcade version of the game.
[Read] [Official Site]
You can follow any responses to this entry through the RSS 2.0 feed. You can leave a response, or trackback from your own site.